You can do things you have not given yourself enough credit for and your own words can set you free. Free from the criticism and restraints you have placed upon yourself, which are far harsher than anyone else ever could.
Our harshest critic is always ourselves.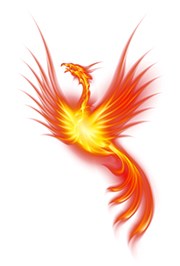 Hello, I'm Bryan Hutchinson and I know these truths well.
The lessons in this course led me to become a more confident person and a prolific writer, with the courage to let go of my fears and publish my work.
But perhaps, more importantly, the lessons taught me to stop being so hard on myself and realize what I can do well.
YOU ARE GOOD ENOUGH
Know this: positive journaling is all about you and the fact that you are good enough, especially when you stop seeking perfection and approval and discover who you are inside, free from all of the self-doubt, criticism, and misdirection.
Your Story is Important
When we take pen to paper with care and guidance we can finally write our stories.
It's when we write our stories that we discover the why's - why this happened, why we said that, and why we make the same mistakes over and over again, and why we succeed when we do things right. (Which is very important if we want to succeed more often.)
It's One of the Most Liberating Experiences
With intentional guided direction of your own, you can examine your life through active, mindful journaling and then deliberately choose the path which you wish to travel with your own words.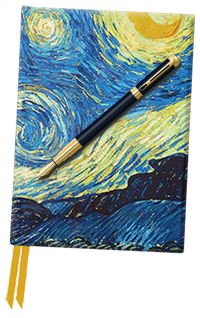 If I had not started this positive journaling process, not only would this course not exist, but the books I've written, the work I've published, the websites I've created, and even my marriage to my wonderful wife, Joan - all would not be part of my life now!
The Game Changer in YOUR Life!
Can you imagine, when I started my positive journal I had not yet written a complete article or essay, much less a book?
Positive journaling can make major differences in your life, too. It's not your typical journaling experience.
Positive journaling, done right, will be a lasting and rewarding influence in your life. It gives us insights and opportunities we would not attain otherwise.
Below, you'll find a partial list of the curriculum to get an idea of what's included and testimonials from recent students who completed the course.
Enroll today and get started!