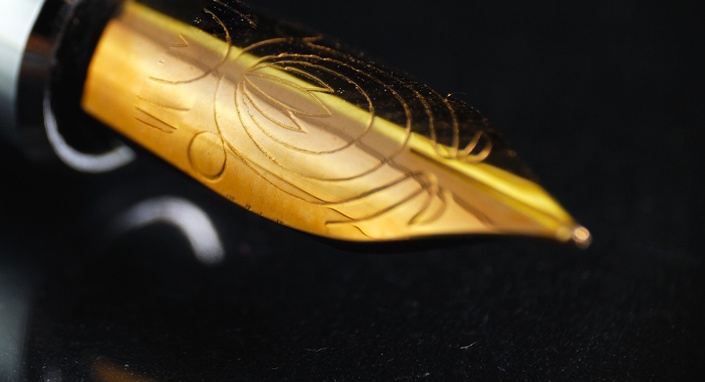 Remarkable Writers
Inside Each of us is an Extraordinary Writer Waiting to be Unleashed
Remarkable Writers is a set of 4 bundled courses, which now includes:
1) The Serious Writers Masterclass (NEW!)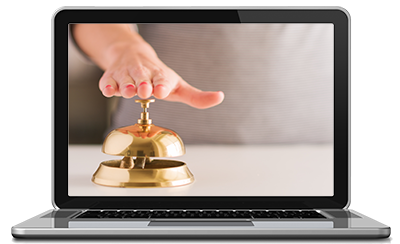 START and FINISH your writing projects. Every writer wants to start and finish their work, the serious artist has a specific set of skills within their mindset that enables them to start and finish, create their best work, and repeat. It should be no surprise why the same authors always seem to have a new article or a new book coming out. You will learn The Way in this course.

2) Writers Crushing Doubt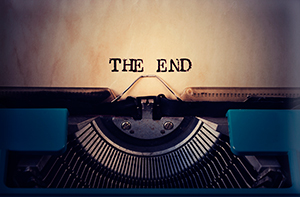 Create your BEST work using the lessons in this popular course, even when the voice in your head tries to tell you you're not good enough. Doubt is the #1 enemy of writing. This course is based on the book Writer's Doubt, which has helped thousands of writers triumph over their worst fears, deepest doubts and complete their stores all the way to The End.
3) The Art of Positive Journaling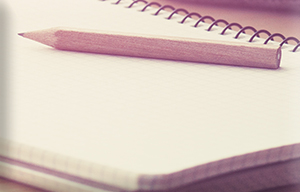 Write. Every. Day. Even when you don't feel like it, by becoming energized with can-do strategies, step by step instructions and motivation via The Art of Positive Journaling. Find your voice, discover yourself - the writer within - and finally, write your story. Publishing it is optional.

4) How to Get Attention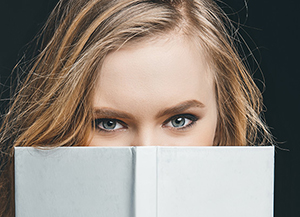 Get readers EXCITED about YOUR writing. You want your writing to be read by more than just friends and family. In today's connected, online world, writers and creatives need to know the basics of how to market their work online. This course teaches how to market in plain language so that anyone can apply the lessons and get their work noticed!

Bundled together we have been able to price them at an accessible monthly rate for everyone. Original Price for all four: $1,442
Take the courses at your own pace and in the order that works best for you. You can even go back and forth between courses and return to them as often as you like.
As new courses are added those courses will become part of your bundle at whatever the rate was when you signed up, even as the rate goes up in the future you will keep your original rate while you are enrolled.
Bonus books included to help you flourish
By Jeff Goins, K.M. Weiland, Chandler Bolt, Angela Ackerman, Becca Puglisi and others.
(These books and more are available for download immediately after enrollment. Simply go to the bonus section within the courses and click on the ones you want to download. Get them all!)

Below is a list of the bundled courses included in your subscription when you enroll. Use the red "Enroll In Course" button on this page to enroll in all courses for the one low rate.
**If you click on an individual course you will go to its page, so to get back to this page you'll have to use the browser's back button or open each course in another tab or window in your browser.
An Accessible Monthly Rate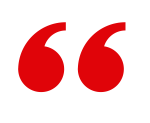 I'm using what I've learned to grow my audience. The responses to my posts have skyrocketed. It's hands down the best investment I've made so far to improve my writing and get my work noticed!
―Frank McKinley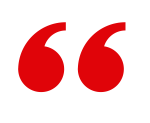 Remarkable Writers will help you make giant leaps toward your writing goals. I now have a new freedom to write words that matter―more than I ever did before.
―Lorna Kopp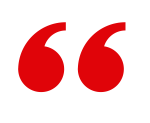 Whether you consider yourself a writer or not, this course will improve your writing skills. That's what it did for me.
―Kate Foley
Courses Included with Purchase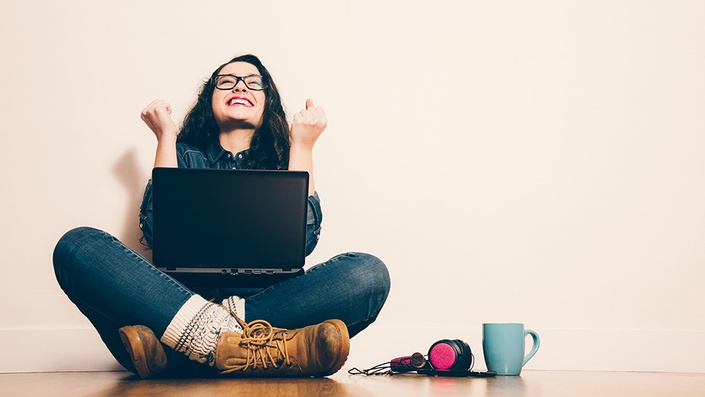 Writers Crushing Doubt
Tired of getting stuck and frustrated? Do something about it.
$399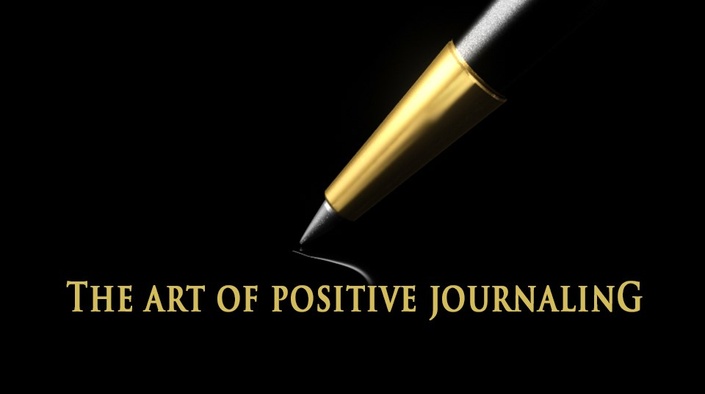 The Art of Positive Journaling
Write for You
$299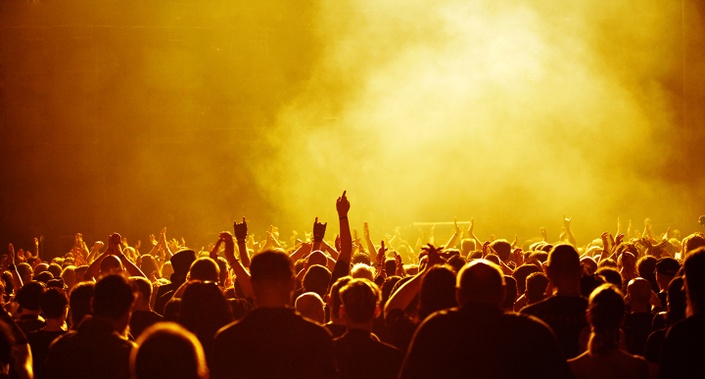 How to Get ATTENTION!
Your work deserves recognition. Expand your reach by learning what the pros know about connecting with and influencing a wider audience.
$495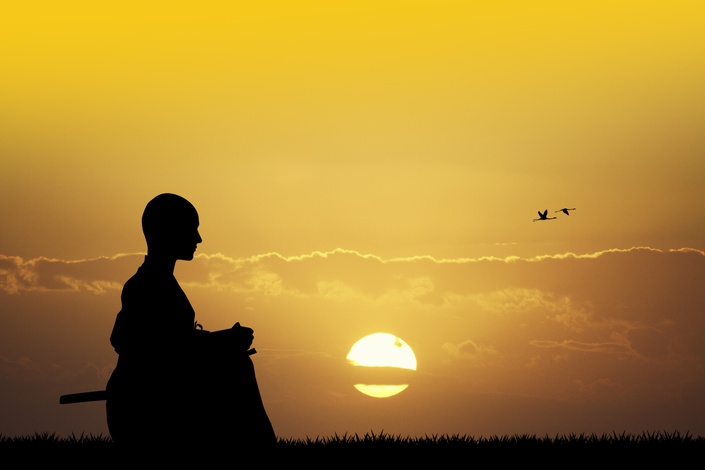 Serious Writers Masterclass
Learn The Way, Unsheathe You're Warrior's Pen and Become The Writer You Were Born to Be
$249
Original Price: $1,442
About the Instructor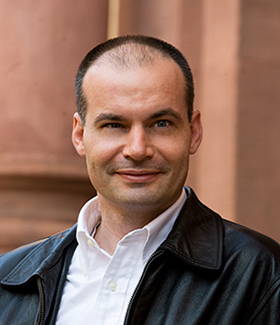 Bryan Hutchinson is one of the foremost bloggers in the writing community. He is the founder of PositiveWriter.com, which Writer's Digest Magazine selected as one of the best websites for writers.
He's also the author of Writer's Doubt: The #1 Enemy of Writing and, the viral sensation, Good Enough: Stop Seeking Perfection and Approval.
Bryan has written several bestselling books and thousands of articles teaching fellow writers in the trenches how to become more successful writers.
In his spare time Bryan visits castles and palaces across Europe with his wife, Joan Faith. Their favorite so far has been the Palace of Versailles in France.
You may have seen Bryan on these sites:


Frequently Asked Questions
When do the courses start and finish?
The courses start as soon as you sign up! They are completely self-paced, - you get to decide when you finish.
How long do I have access to the course?
How does forever sound!? After enrolling, you have UNLIMITED access for as long as the courses exist- across any and all devices you own as long as you are subscribed.
What if I am unhappy?
Nobody wants you to ever be unhappy! The good news is that it's a monthly subscription, so if at any time you decide you are finished taking the courses, simply cancel your subscription. We are only able to offer a refund for the first 30 days UNLESS you sign up with the first month free, then no refunds are possible. The subscription is automatically renewed at the regular rate each month.
I have a coupon?
If you have a coupon, you enter it on the sign-up page after you click the enroll button. If you have been given the option of a coupon "LINK" then the enroll button will indicate the amount of the coupon already. If you have a coupon for the first month free (for example), the entire first month you are enrolled will be free and then after that time, you will be automatically renewed at the normal monthly rate until you cancel your subscription. You can cancel at any time, even after you enroll and download all the freebies, no questions asked.
Will I be graded?
No, you don't need to worry about grades! The courses are self-paced to work best with your schedule and in the manner you want to take them. Because of this, there are no grades given and feedback is not possible. The courses are specially designed for you to complete on your own at your convenience.