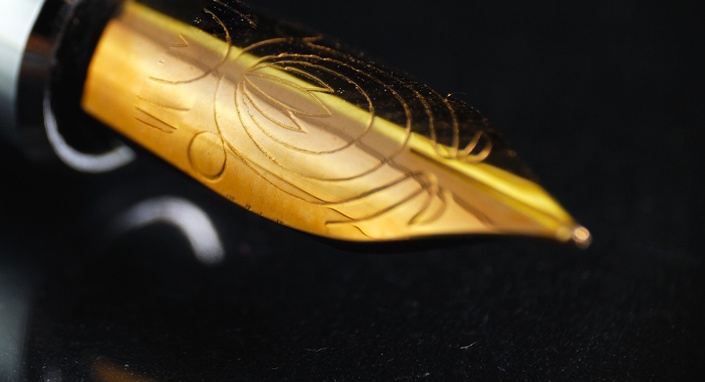 Remarkable Writers
Inside Each of us is an Extraordinary Writer Waiting to be Unleashed
1) Create your BEST work, even when the voice in your head tries to tell you you're not good enough. Doubt is the #1 enemy of writing and Writers Crushing Doubt is the course for overcoming it. This course is based on the book Writer's Doubt, which has helped thousands of writers triumph over their worst fears and deepest doubts.
2) Write. Every. Day. Even when you don't feel like it, by becoming energized with can-do motivation via The Art of Positive Journaling. Find your voice, discover yourself - the writer within - and finally, write your story. Publishing it is optional.
3) Get readers EXCITED about YOUR writing. The How to Get Attention course is important if you want your writing to be read by more than just friends and family. In today's connected, online world, writers and creatives need to know the basics of how to market their work online. This course teaches how to market in plain language so that anyone can apply the lessons and get their work noticed!
Start AND finish! One of the darnedest things for a writer to do is get started and even more challenging is actually finishing. It's called procrastination and it's a writer killer. In other words, if left unchecked it can lead to diminished writing skills and mediocrity.
YOU CAN start and finish, no matter how difficult it might seem right now. This is coming from someone who was actually diagnosed with the medical condition of "procrastination," otherwise known as ADD.
Bonus books to help you flourish
By Jeff Goins, K.M. Weiland, Chandler Bolt, Angela Ackerman, Becca Puglisi and others.

The reality about being a creative person is that you feel your angst and need to create more than most others do, because what you're creating, and what people think about it, means so much to you.

This means: You are a true artist.
Embrace this truth.

It is my desire to give you the tools you need to create remarkable work that matters to you. This course bundle, Remarkable Writers, is a writer's toolbox of lessons which will help you become a better, more confident and productive writer, sooner rather than later.

Join and let's do this!

~Bryan
An Accessible Monthly Rate for Everyone
Course #1 Writers Crushing Doubt
Doubt is the #1 enemy of writing. All writers must face it.
A $399.00 VALUE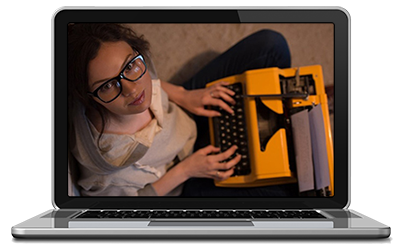 13 workshops
Unlock your potential and discover your strengths
Learn how to turn doubt in your favor and create work that matters
Create a manageable daily writing routine designed specifically for you
Become empowered with confidence and the audacity to be a writer
Learn how to get into The Zone
And more...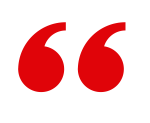 If you want to slay the dragon of resistance - fear, self-doubt and procrastination - then the Writer's Crushing Doubt course will help you make giant leaps toward your writing goals. I now have a new freedom to write words that matter, more than I ever did before.
―Lorna Kopp
Course #2 The Art of Positive Journaling
Learn to write everyday, even when you don't feel like it.
A $299.00 VALUE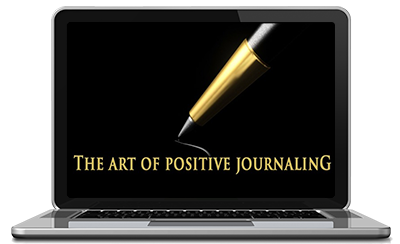 18 workshops
Find your authentic voice. (This is the most important lesson for all writers.)
Discover your worldview and why writing is so important to you.
Become the writer you want to be by writing the words you normally would avoid or mentally edit.
Journal your story and (if you want) turn it into a published book.
Become a more productive writer.
And more...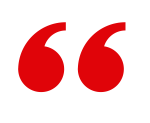 The Art of Positive Journaling is a course that doubles as a meditation you can follow to slow down in a busy world and make sense of your thoughts and emotions. It helps you to be honest with yourself while also learning to be hopeful about the future. Whether you consider yourself a writer or not, this course will improve your writing skills. That's what it did for me.
―Kate Foley
Course #3 How to Get Attention!
Build your following, authority, and authenticity by learning what the pros know.
A $495.00 VALUE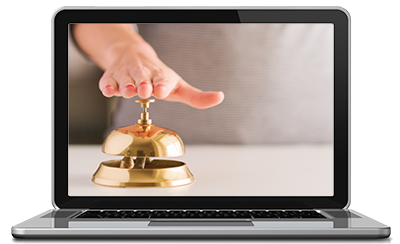 10 workshops
Find people who will be enthusiastic about your work
Create an ever-expanding tribe around your work
Get a steady flow of new fans that subscribe to your email list
Create powerful, irresistible content your audience craves - and raves about
Meet top influencers in your niche and become a sought-out influencer yourself
Earn legitimate money from your blog, actively and passively without becoming a sellout or a jerk. In fact, done right, your fans will appreciate what have to offer.
And more...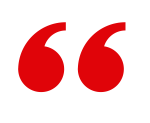 I'm using what I've learned in this course to grow my audience. Now I get new subscribers every day. The responses to my posts have skyrocketed. And doors are opening for me that were closed tightly before. It's hands down the best investment I've made so far to get my work noticed!
―Frank McKinley
Courses Included with Purchase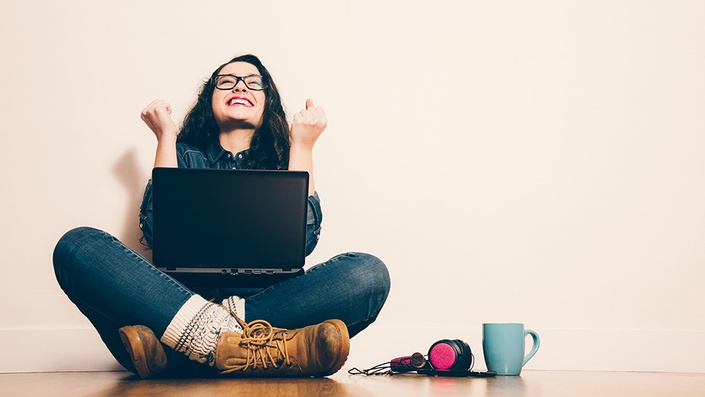 Writers Crushing Doubt
Tired of getting stuck and frustrated? Do something about it.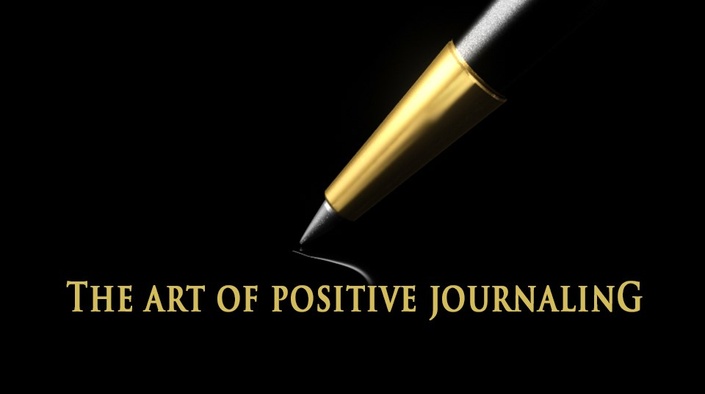 The Art of Positive Journaling
Write for You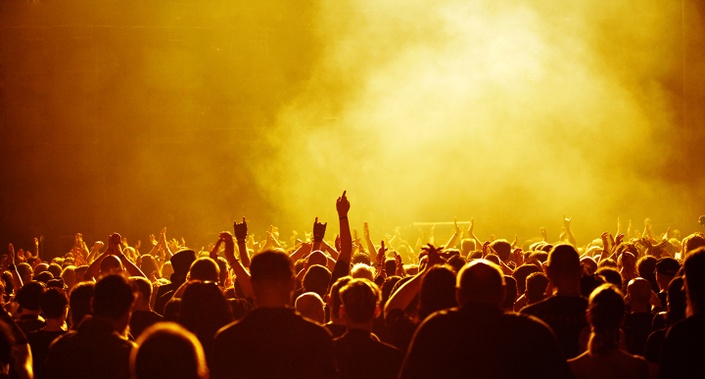 How to Get ATTENTION!
Your work deserves recognition. Expand your reach by learning what the pros know about connecting with and influencing a wider audience.
Original Price: $1,193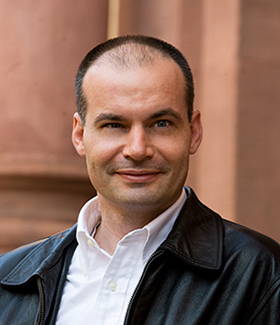 Bryan Hutchinson is one of the foremost bloggers in the writing community. He is the founder of PositiveWriter.com, which Writer's Digest Magazine selected as one of the best websites for writers.
He's also the author of Writer's Doubt: The #1 Enemy of Writing and, the viral sensation, Good Enough: Stop Seeking Perfection and Approval.
Bryan has written several bestselling books and thousands of articles teaching fellow writers in the trenches how to become more successful writers.
In his spare time Bryan visits castles and palaces across Europe with his wife, Joan Faith. Their favorite so far has been the Palace of Versailles in France.
You may have seen Bryan on these sites:


Frequently Asked Questions
When do the courses start and finish?
The courses start as soon as you sign up! They are completely self-paced, - you get to decide when you finish.
How long do I have access to the course?
How does forever sound!? After enrolling, you have UNLIMITED access for as long as the courses exist- across any and all devices you own as long as you are subscribed.
What if I am unhappy?
Nobody wants you to ever be unhappy! The good news is that it's a monthly subscription, so if at any time you decide you are finished taking the courses, simply cancel your subscription. We are only able to offer a refund for the first 30 days UNLESS you sign up with the first month free, then no refunds are possible. The subscription is automatically renewed at the regular rate each month.
I have a coupon?
If you have a coupon, you enter it on the sign-up page after you click the enroll button. If you have been given the option of a coupon "LINK" then the enroll button will indicate the amount of the coupon already. If you have a coupon for the first month free (for example), the entire first month you are enrolled will be free and then after that time, you will be automatically renewed at the normal monthly rate until you cancel your subscription. You can cancel at any time, even after you enroll and download all the freebies, no questions asked.
Will I be graded?
No, you don't need to worry about grades! The courses are self-paced to work best with your schedule and in the manner you want to take them. Because of this, there are no grades given and feedback is not possible. The courses are specially designed for you to complete on your own at your convenience.