After You Enroll Download all of These Great Bonuses:

1) Guide: How to Publish Your Journal (if you wish to) Made Easy.
2) Writer's Doubt: The #1 Enemy of Writing (And What You Can Do About It) Entire Book

"Bryan Hutchinson delivers a work that will dispel any writer's doubt. Fledgling and mature writers alike will appreciate the reassuring, positive energy that surges through the pages of his words of advice about overcoming inhibitions and other struggles. Quick and easy to digest, it will aid any writer along the way. The author guides the reader like an experienced old friend through cautionary tales that will leave any reader with a hopeful outlook about their work."
—Warren Adler, author of The War of the Roses
3) You Are A Writer (So Start Acting Like One) by Jeff Goins Entire Book
This is a Book about a journey of becoming a writer. It's a guide to writing and publishing, including how to navigate the world of platform-building and getting your work noticed. Mostly, it's about believing in yourself. About the process of self-doubt we all go through and the declarations we make to do what were made to do.
"Jeff Goins shares the truth about writing. No writer should embark on his or her writing journey without reading this first!"
–Michael Hyatt
4) Good Enough: Stop Seeking Perfection and Approval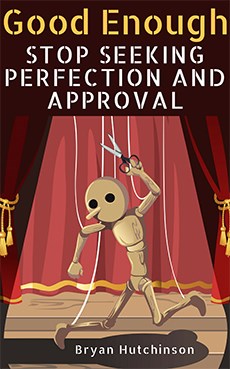 It's about overcoming doubt, starting and creating even if you have not reached perfection yet, to stop waiting for someone's approval to do what you want or need to do. It's about doing it, whatever your 'it' is!
"Encouraging, inspiring and motivating! "Good Enough" gives us permission to stop striving for perfection and approval from others, while teaching us that we are already "good enough", leading to more productivity and personal satisfaction."
–Lauren Huss
As well as these titles: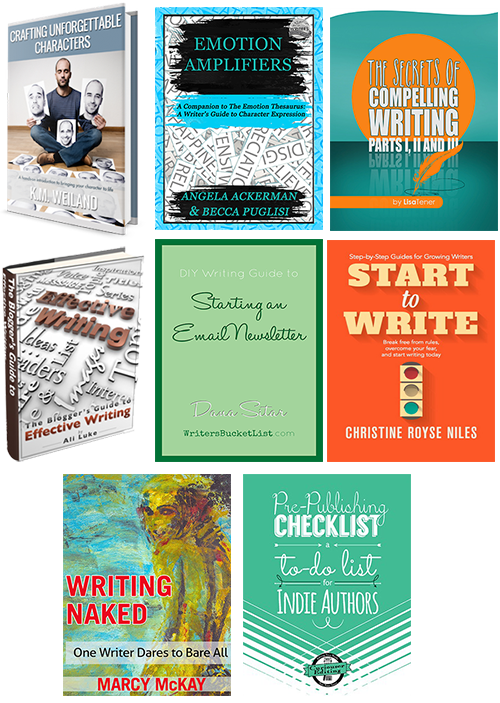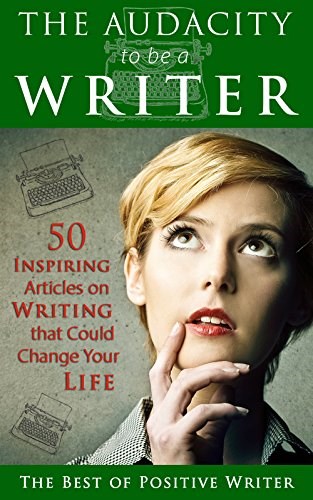 New bonus books and content are added on a regular ongoing basis.