Here are 41 workshops in 3 standout courses, bundled together with 12 incredible bonus books.

Create your best work, even when the voice in your head tries to tell you you're not good enough. Doubt is the #1 enemy of writing and Writers Crushing Doubt is the course for overcoming it. Based on Writer's Doubt, which has helped thousands of writers triumph over their worst fears and deepest doubts. Don't let anything hold you back. The world needs your words.
Write every day, even when you don't feel like it and especially when you don't think you have anything worthwhile to say. Become energized with positive motivation. The Art of Positive Journaling is about finding your voice, discovering yourself - the writer within - and finally writing your true story. Publishing it is optional (the guidance is there for that, too).
Get readers excited about your writing, even if it isn't finished yet. The How to Get Attention course is the most important of all if you want your writing to be read by more than just friends and family. In today's connected, online world, it is of the utmost importance that writers and creatives alike know the basics of how to market their work online. This course teaches how to do it in plain language so that anyone can apply the lessons right away and start getting their work noticed!
Start AND finish! One of the darnedest things for a writer to do is get started and even more challenging is actually finishing. It's called procrastination and it's a writer killer. In other words, if left unchecked it can lead to diminished writing skills and mediocrity.
YOU CAN start and finish, no matter how difficult it might seem right now. This is coming from someone who was actually diagnosed with the medical condition of "procrastination," otherwise known as ADD.
This course bundle is now available at Remarkable Writers
Course #1 Writers Crushing Doubt
Doubt is the #1 enemy of writing. All writers must face it.
A $399.00 VALUE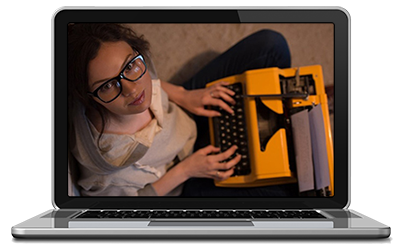 13 workshops
Unlock your potential and discover your strengths
Create a manageable daily writing routine designed specifically for you
Become empowered with confidence and the audacity to be a writer
Learn how to get into The Zone
And more...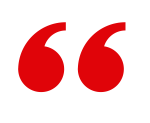 If you want to slay the dragon of resistance - fear, self-doubt and procrastination - then the Writer's Crushing Doubt course will help you make giant leaps toward your writing goals. I now have a new freedom to write words that matter, more than I ever did before.
―Lorna Kopp
Course #2 The Art of Positive Journaling
Learn to write everyday, even when you don't feel like it.
A $299.00 VALUE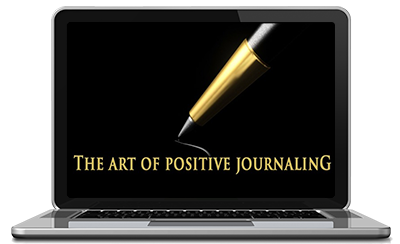 18 workshops
Find your authentic voice. (This is the most important lesson for all writers. Even for those who think they have already found their writing voice.)
Discover your worldview and why writing is so important to you.
Become the writer you want to be by writing the words you normally would avoid or mentally edit.
Journal your story and (if you want) turn it into a published book.
Become a more productive writer.
And more...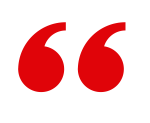 The Art of Positive Journaling is a course that doubles as a meditation you can follow to slow down in a busy world and make sense of your thoughts and emotions. It helps you to be honest with yourself while also learning to be hopeful about the future. Whether you consider yourself a writer or not, this course will improve your writing skills. That's what it did for me.
―Kate Foley
Course #3 How to Get Attention!
Build your following, authority, and authenticity by learning what the pros know.
A $495.00 VALUE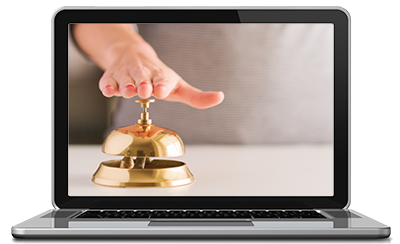 10 workshops
Find people who are enthusiastic about your work
Create an ever-expanding tribe around your work
Get a steady flow of new fans that subscribe to your email list
Create powerful, irresistible content your audience craves - and raves about
Meet top influencers in your niche and become a sought-out influencer
Earn legitimate money from your blog, actively and passively without becoming a sellout or a jerk. In fact, done right, your fans will appreciate what have to offer.
And more...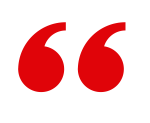 I'm using what I've learned in this course to grow my audience. Now I get new subscribers every day. The responses to my posts have skyrocketed. And doors are opening for me that were closed tightly before. It's hands down the best investment I've made so far to get my work noticed!
―Frank McKinley
This course is not open for enrollment.
After You Enroll Download all of These Great Bonuses:

1) Guide: How to Publish Your Journal (if you wish to) Made Easy.
2) Writer's Doubt: The #1 Enemy of Writing (And What You Can Do About It) Entire Book

"Bryan Hutchinson delivers a work that will dispel any writer's doubt. Fledgling and mature writers alike will appreciate the reassuring, positive energy that surges through the pages of his words of advice about overcoming inhibitions and other struggles. Quick and easy to digest, it will aid any writer along the way. The author guides the reader like an experienced old friend through cautionary tales that will leave any reader with a hopeful outlook about their work."
—Warren Adler, author of The War of the Roses
3) You Are A Writer (So Start Acting Like One) by Jeff Goins Entire Book
This is a Book about a journey of becoming a writer. It's a guide to writing and publishing, including how to navigate the world of platform-building and getting your work noticed. Mostly, it's about believing in yourself. About the process of self-doubt we all go through and the declarations we make to do what were made to do.
"Jeff Goins shares the truth about writing. No writer should embark on his or her writing journey without reading this first!"
–Michael Hyatt
4) Good Enough: Stop Seeking Perfection and Approval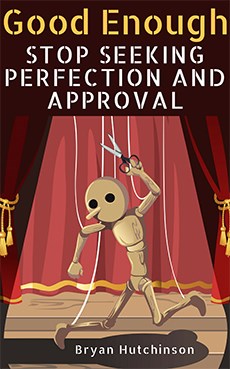 It's about overcoming doubt, starting and creating even if you have not reached perfection yet, to stop waiting for someone's approval to do what you want or need to do. It's about doing it, whatever your 'it' is!
"Encouraging, inspiring and motivating! "Good Enough" gives us permission to stop striving for perfection and approval from others, while teaching us that we are already "good enough", leading to more productivity and personal satisfaction."
–Lauren Huss
As well as these titles: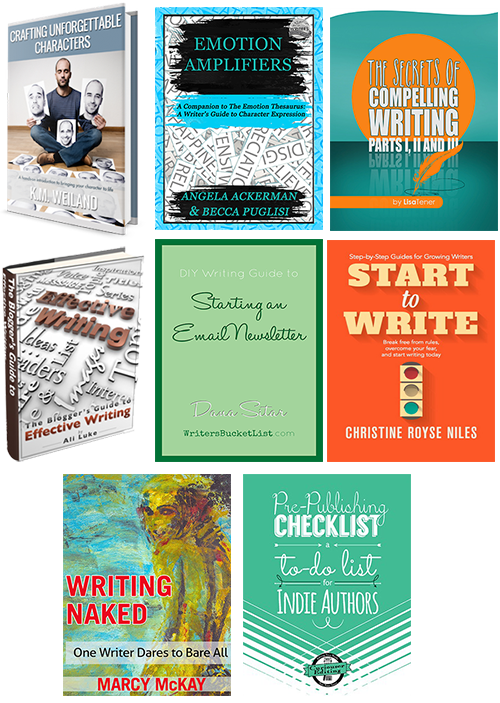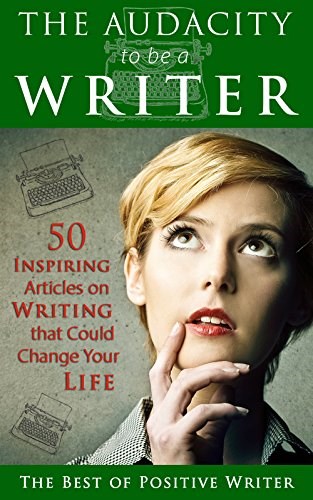 New bonus books and content are added on a regular ongoing basis.
Courses Included with Purchase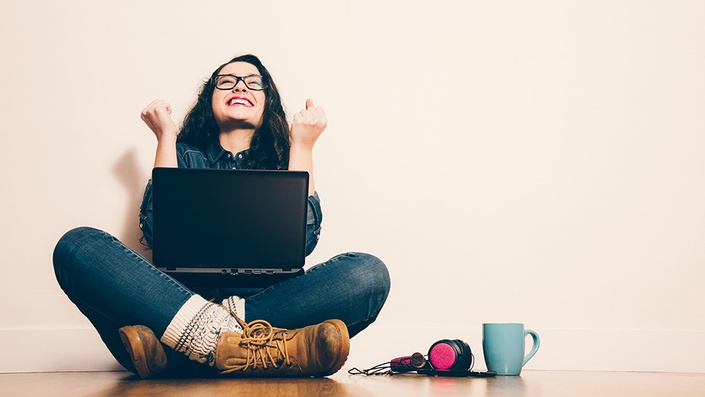 Writers Crushing Doubt
Tired of getting stuck and frustrated? Do something about it.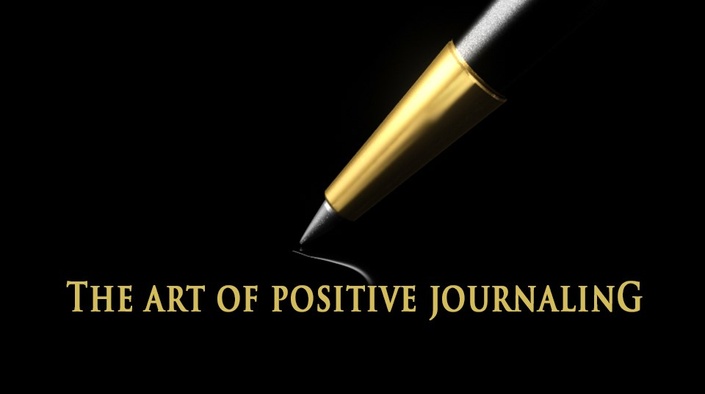 The Art of Positive Journaling
Write Your Story (The One You're Afraid to Tell) for You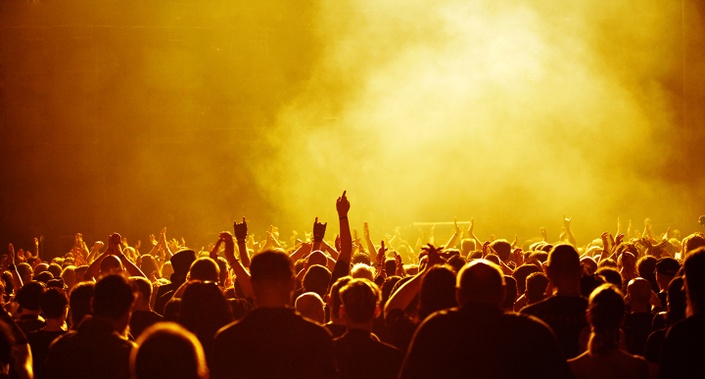 How to Get ATTENTION!
Your work deserves recognition. Expand your reach by learning what the pros know about connecting with and influencing a wider audience.
Original Price: $1,193
Your Instructor
Bryan Hutchinson is the founder of PositiveWriter.com, which Writer's Digest Magazine named one of the best writing websites online. He's also the author of 3 bestselling books on writing and blogging including, Writer's Doubt: The #1 Enemy of Writing. Bryan's been featured on:

Frequently Asked Questions
When does the course start and finish?
Full purchase: The course starts now and never ends! It is a completely self-paced online course. For subscribers: The course starts now and only ends when/if you unsubscribe! It is a completely self-paced online course - you decide when you start and when you finish.
How long do I have access to the course?
Full purchase: How does lifetime access sound as long as the course exists! After enrolling, you have unlimited access to this course for as long as you like - across any and all devices you own. For subscribers: It only ends when you unsubscribe.
What if I am unhappy with the course?
Full purchase: We would never want you to be unhappy! If you are unsatisfied with your purchase, contact us in the first 30 days and we will give you a full refund. For subscribers: Because it's a monthly rate, there are no refunds; however, if you cancel you will not be charged again.
This course bundle is now available at Remarkable Writers